-Reblogged- 10 Star Wars Quotes To Inspire You
May the fourth be with you.
lifesfinewhine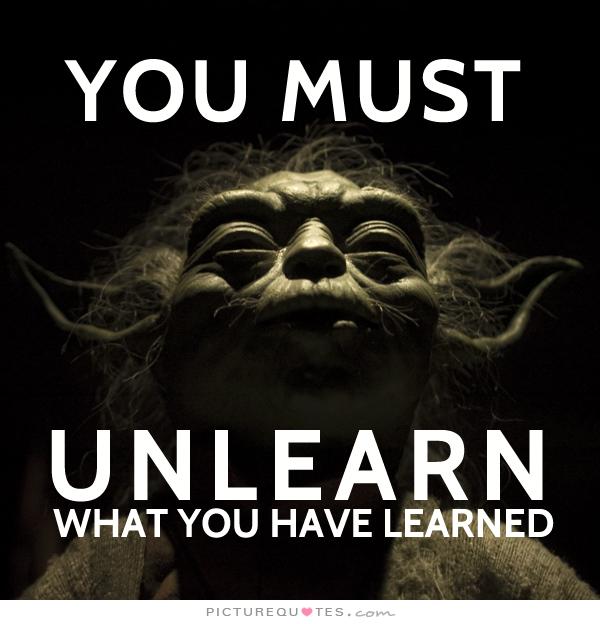 Lol sorry I couldn't resist adding this one
For more quotes click here.
For more inspirational posts click here.
For more posts about Star Wars click here.
And if you enjoyed this post don't forget to like, follow, share and comment!